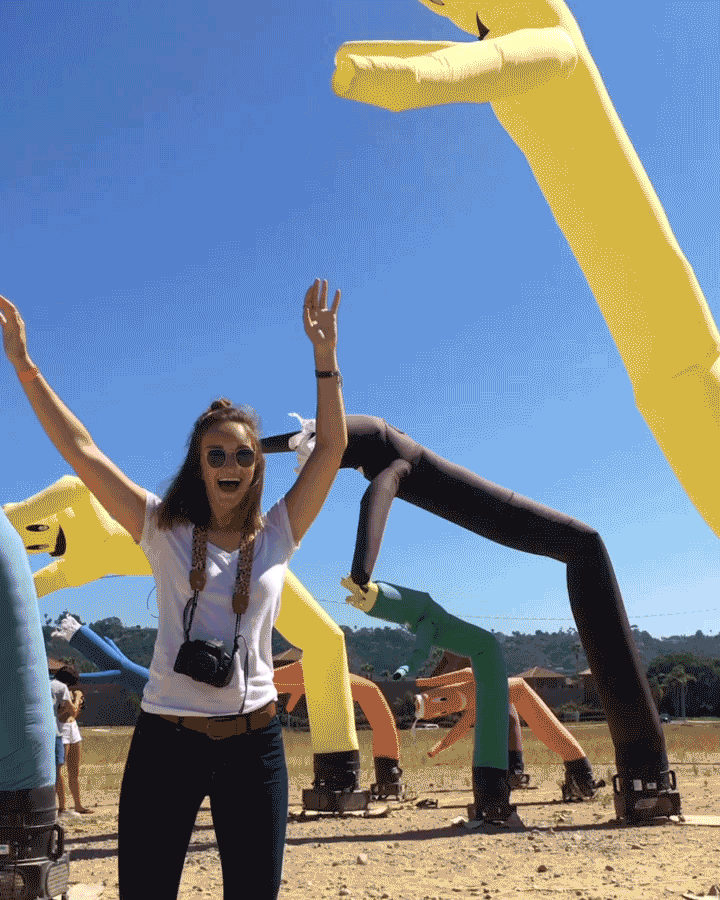 Waves from Champaign, Illinois!
I'm Brittany, a lifetime learner and well-humored human who loves design.
My BFA in Graphic Design hails from the the University of Illinois at Urbana-Champaign. I now share my design talents and bad jokes with
SURFACE 51
in town and am having a riot doing so.
I'm a team player, high-fiver, and plant enthusiast. 
When I'm not pointing fonts out to my friends, I enjoy landing a good pun, skateboarding around town, and hanging with my dog, Sundae.
Got a project in mind? Just want to say hi? Grab a drink? I've got a form for you!