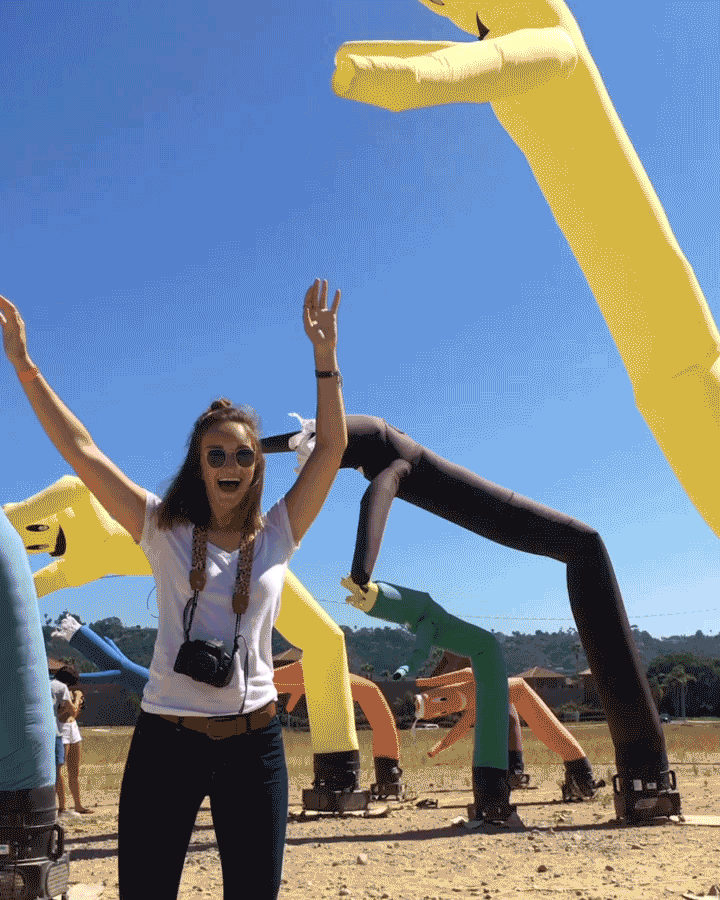 Waves from Champaign, Illinois!
Howdy! I'm Brittany, a lifetime learner and well-humored human who loves design.
My BFA in Graphic Design hails from the the University of Illinois at Urbana-Champaign. As a young designer, I am currently seeking a new professional opportunity and a kickin' team to join with intent to relocate.
I'm a team player, high-fiver, and hope to get a dog someday. 
When I'm not pointing fonts out to my friends, I enjoy landing a good pun, skateboarding around town, and caring for my many plants.
You can find my resume here.