Adobe Creative Jam is a traveling
design competition
in which teams of two students have three hours to design a response to a prompt before presenting to a crowd and panel of judges.
Given the prompt of
Mixed Metaphors
, my appreciation for humor and my teammate Leah Fessler's style of collage came together to create a set of interchangeable metaphor cards that fit the phrase
"You _____ my _____"
.
Our entry received both the People's and Judges' choice awards.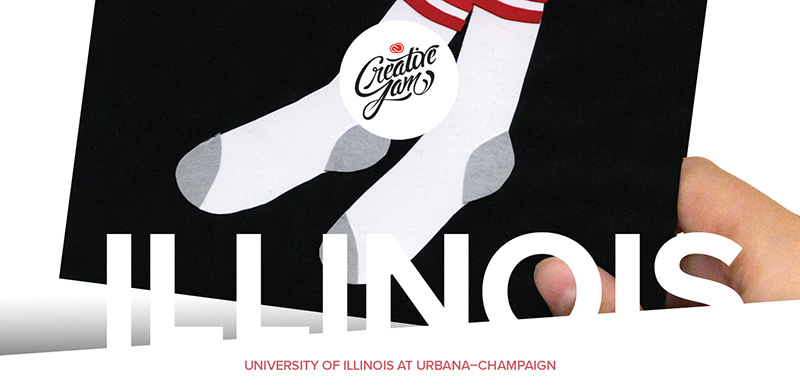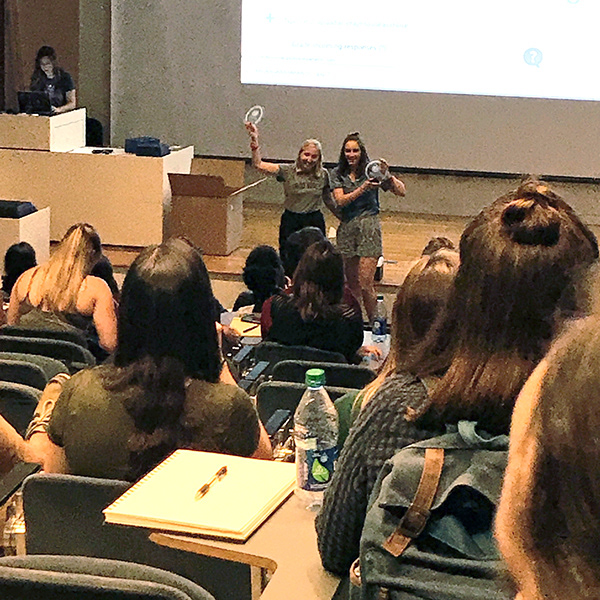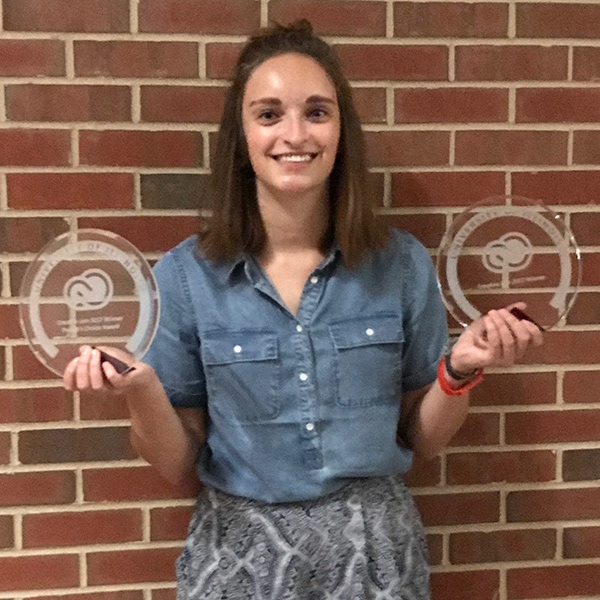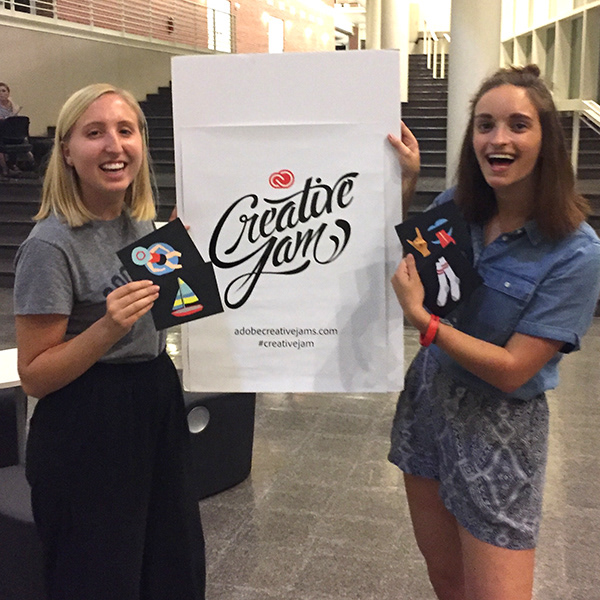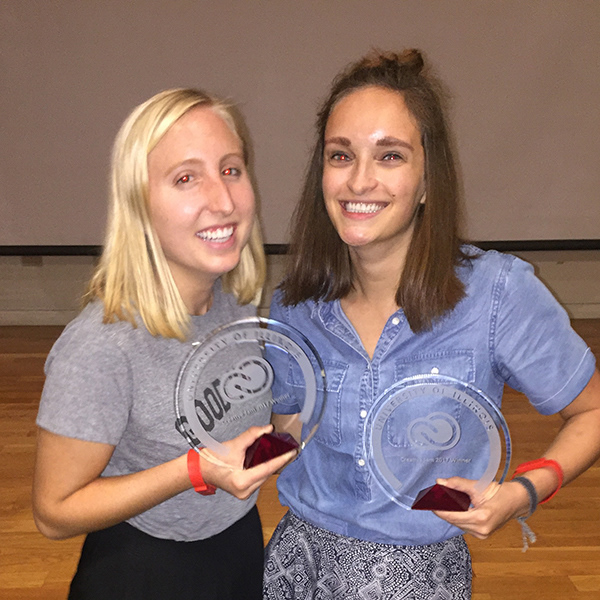 Celebration photos with partner Leah Fessler
A mix of projects from an Into to Printmaking course and attending open shop sessions at a local screen printing business. All designs are original.
Screen printing
is my favorite printmaking medium because of the
split fountain
effects that can be achieved. I also love the
gloppy
nature of the ink and the challenge of lining up the layers when registering a complex print.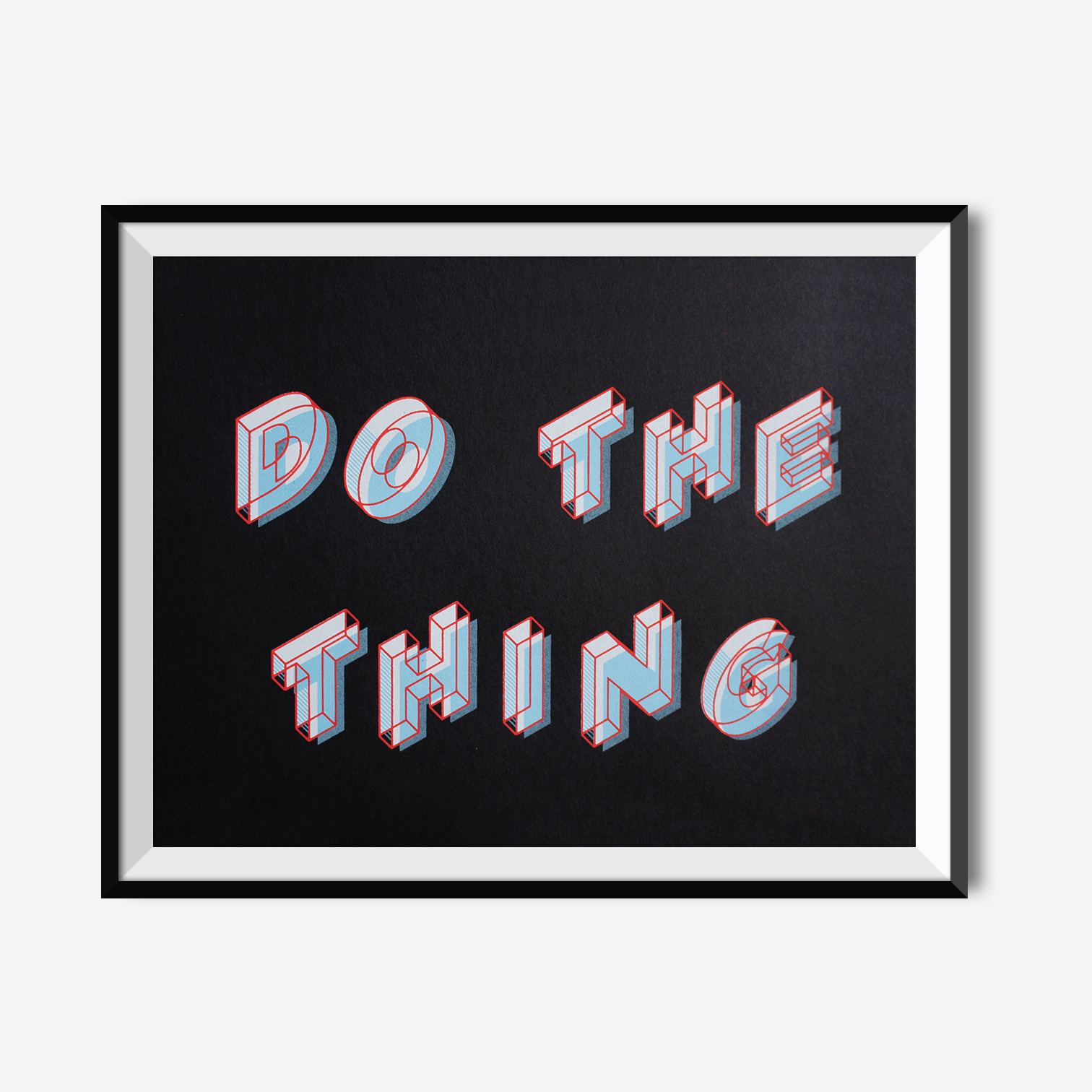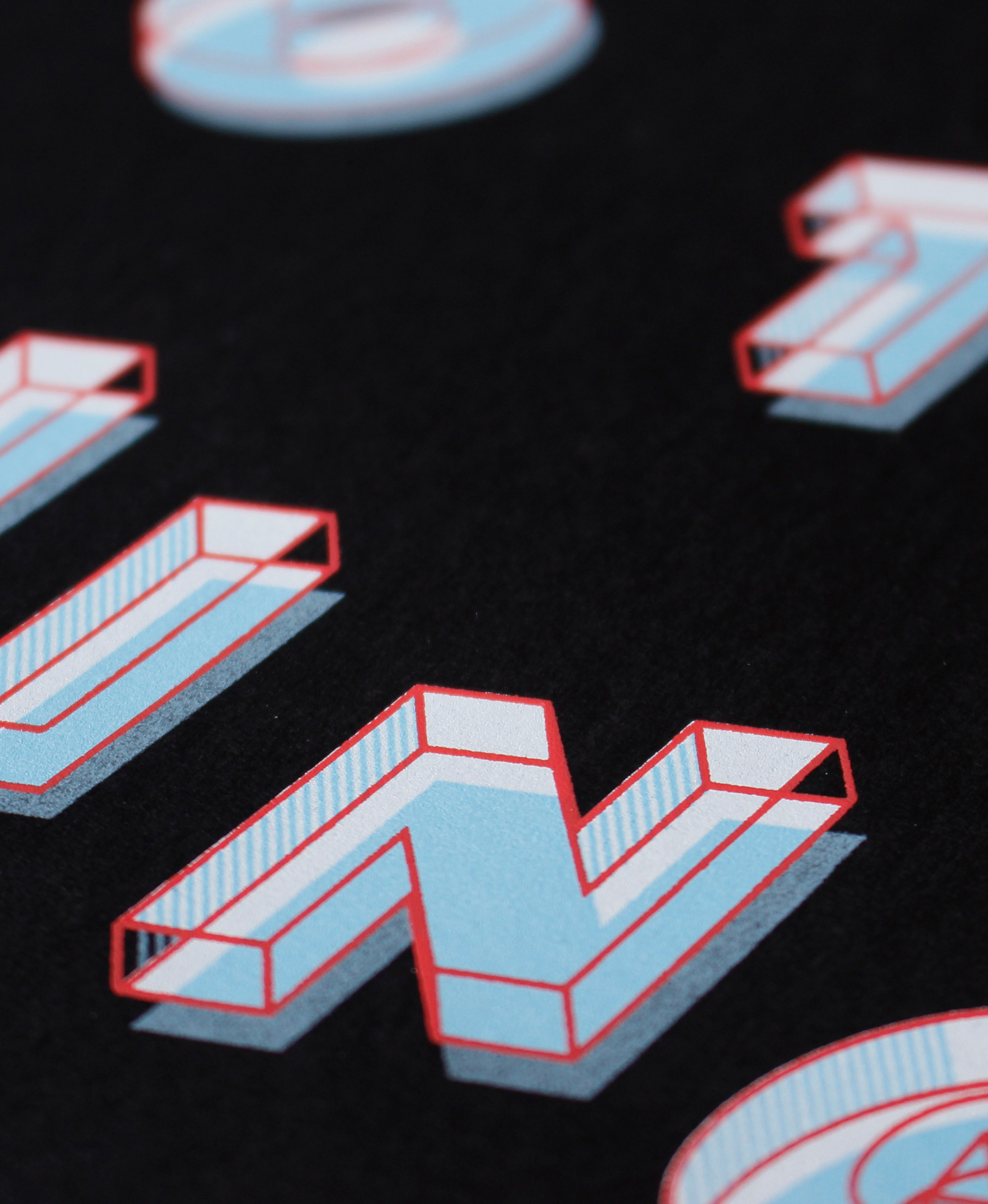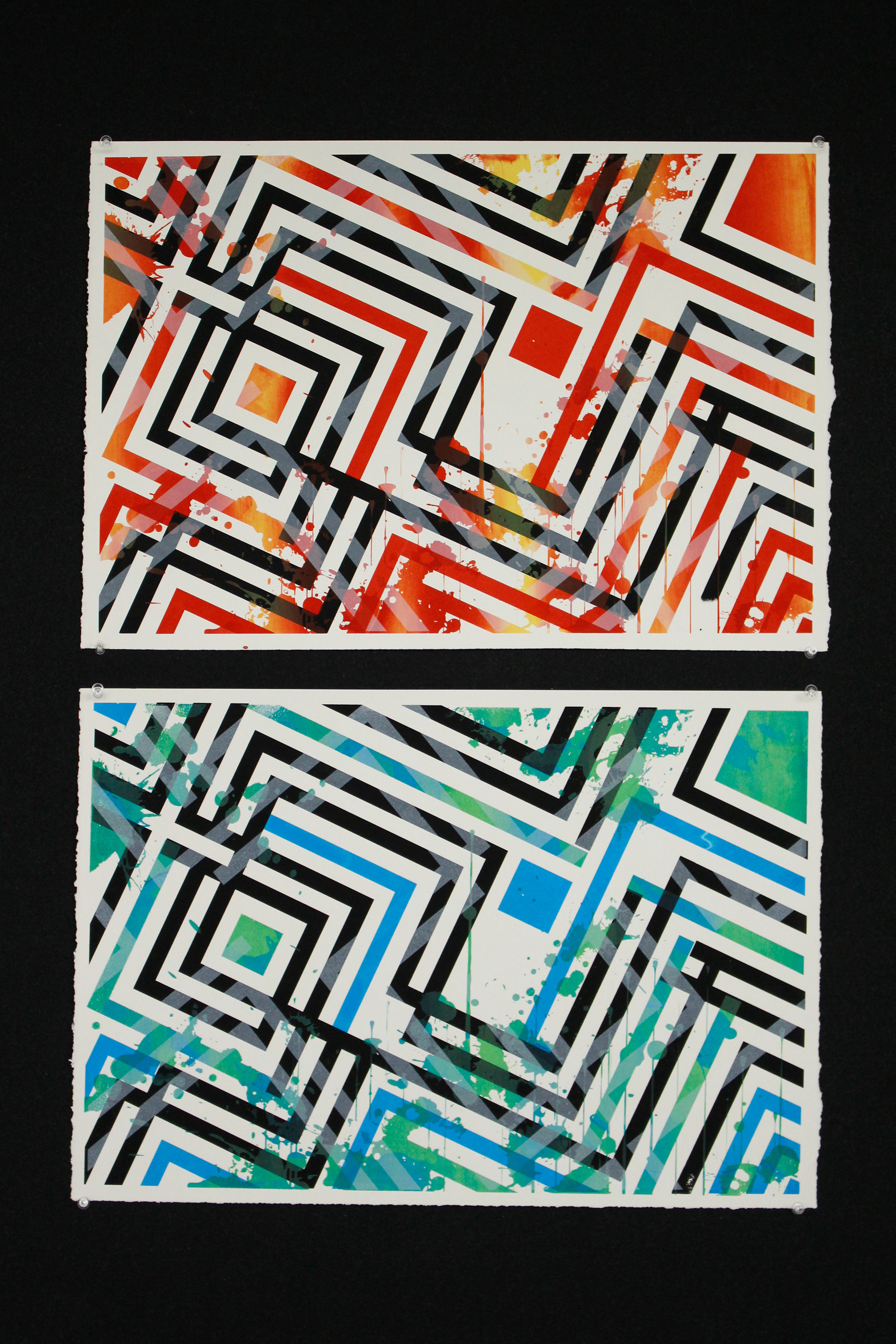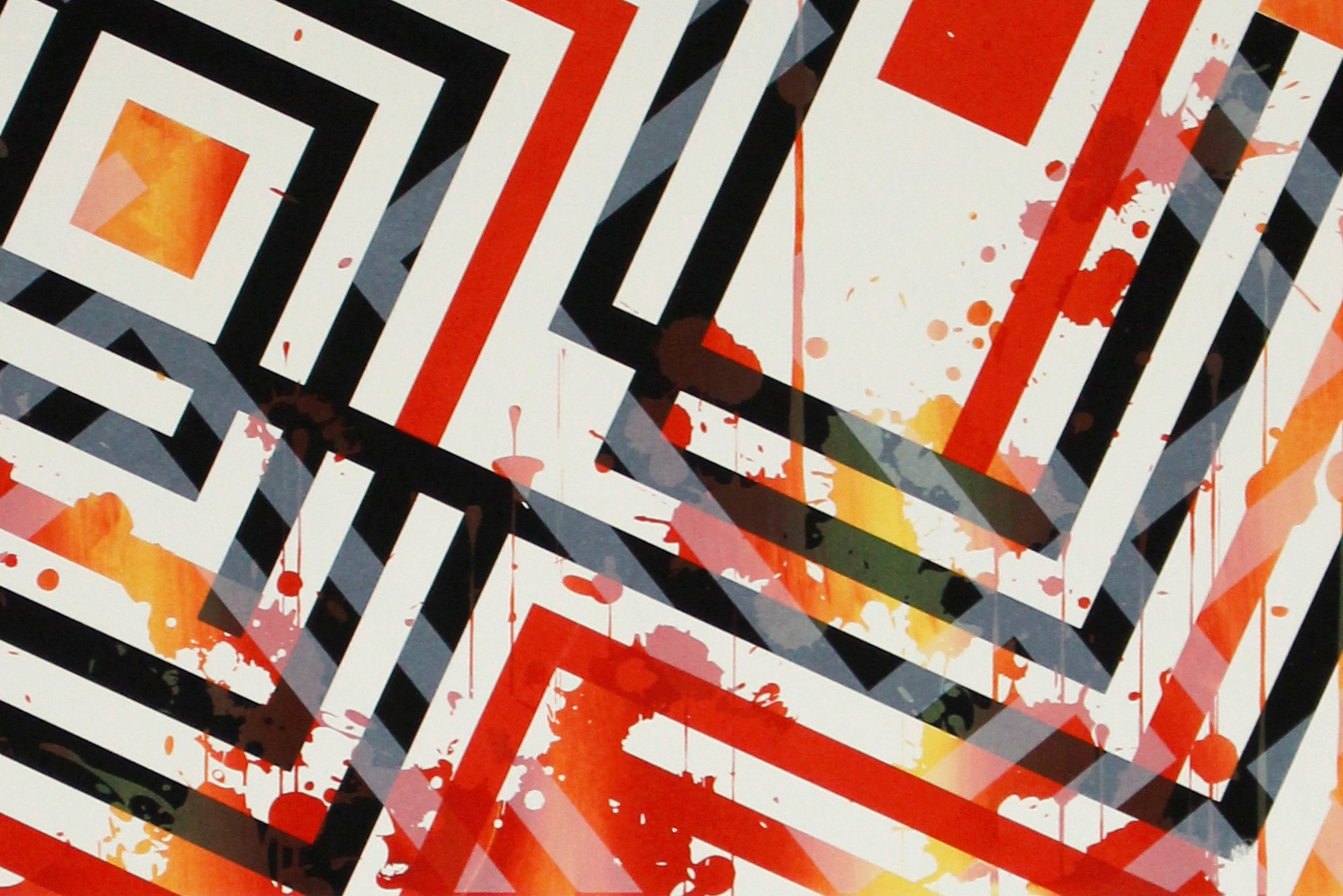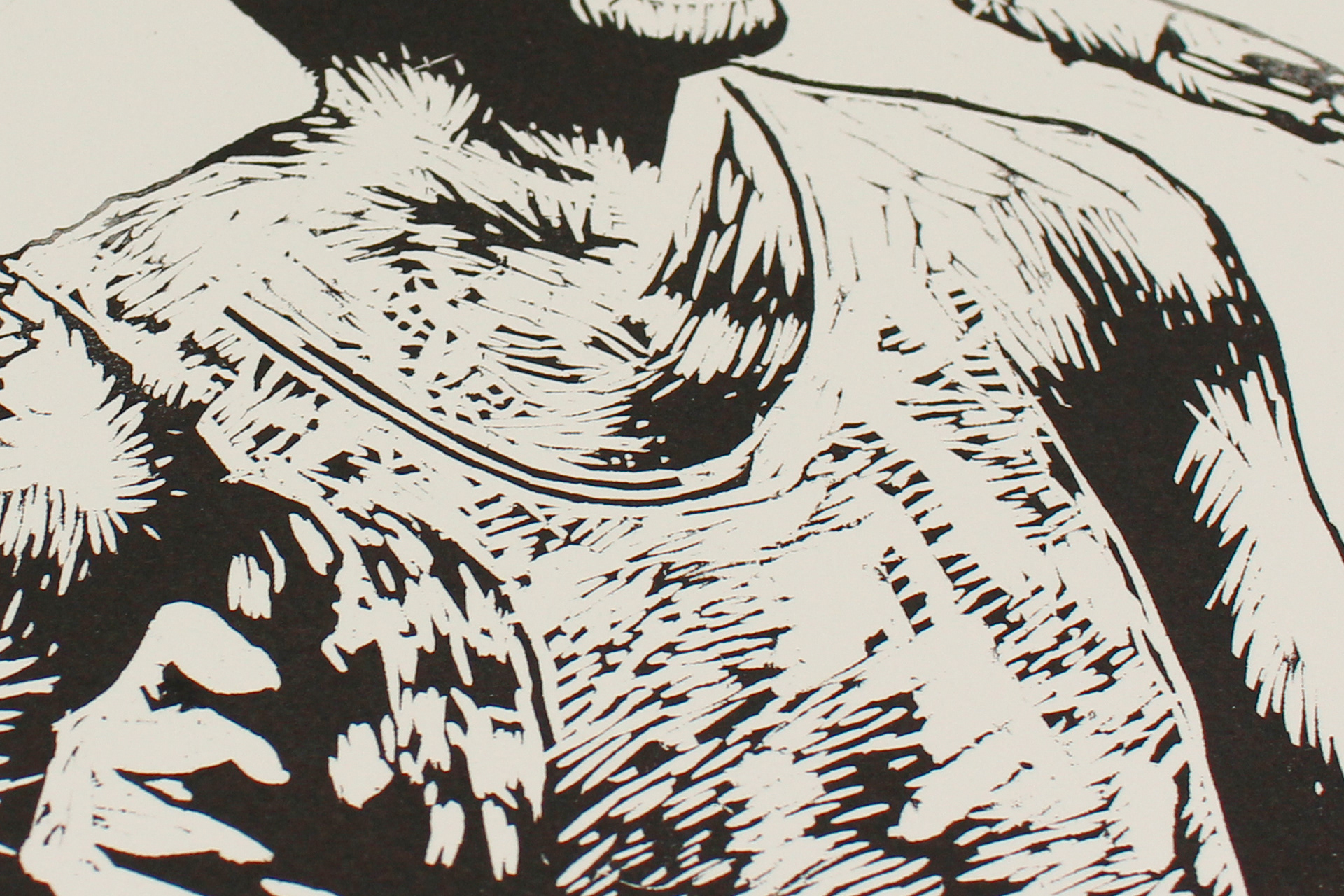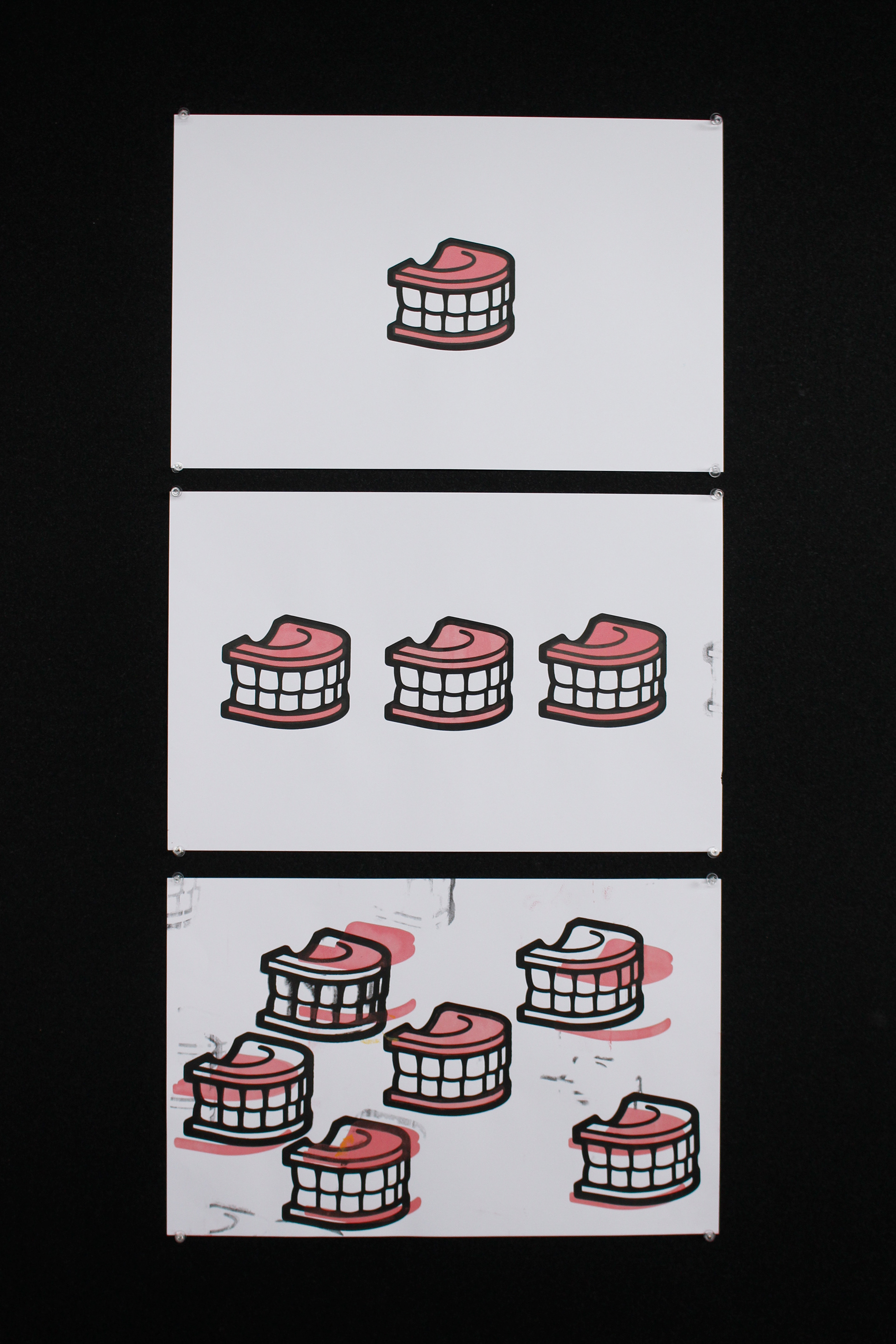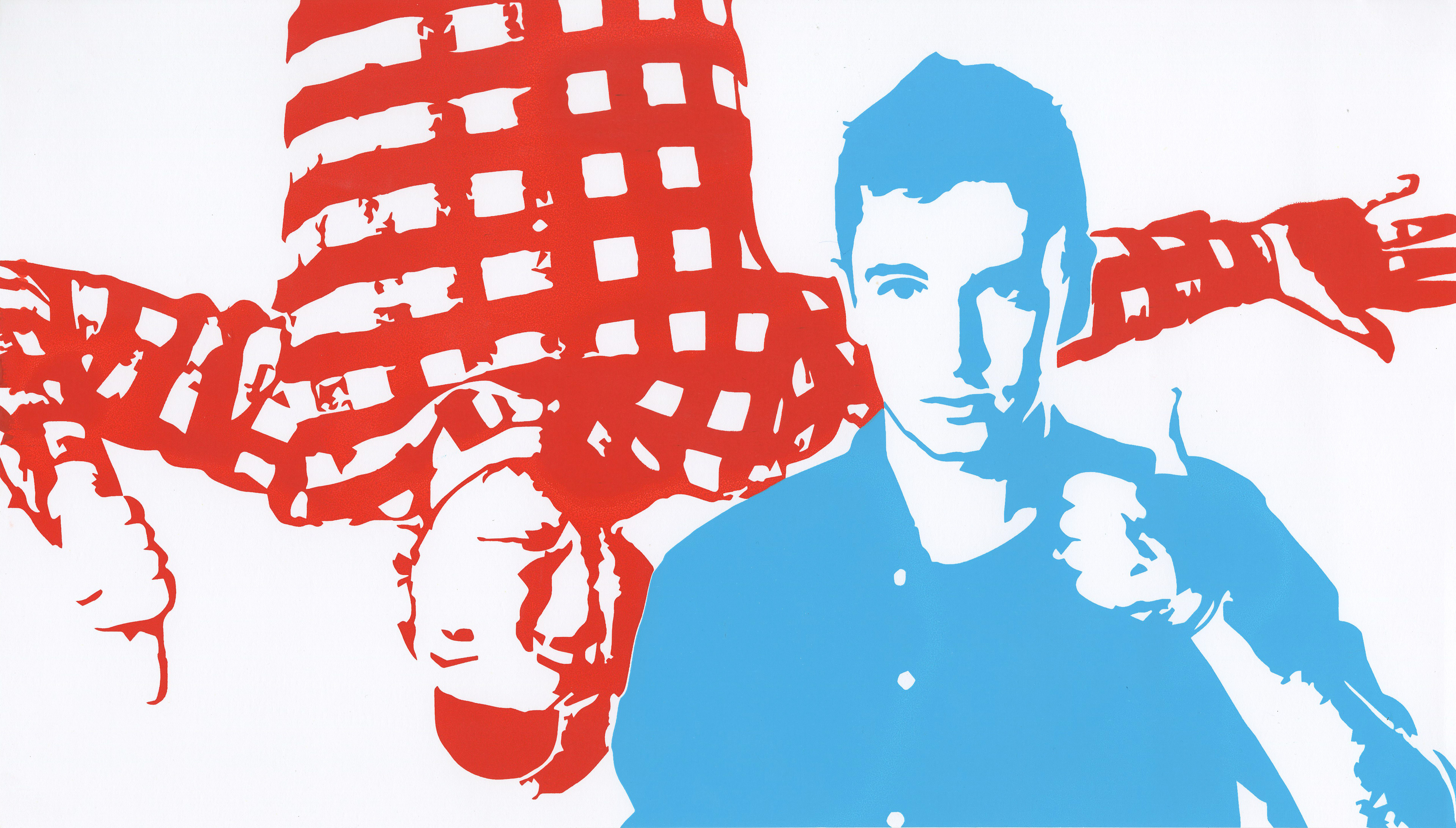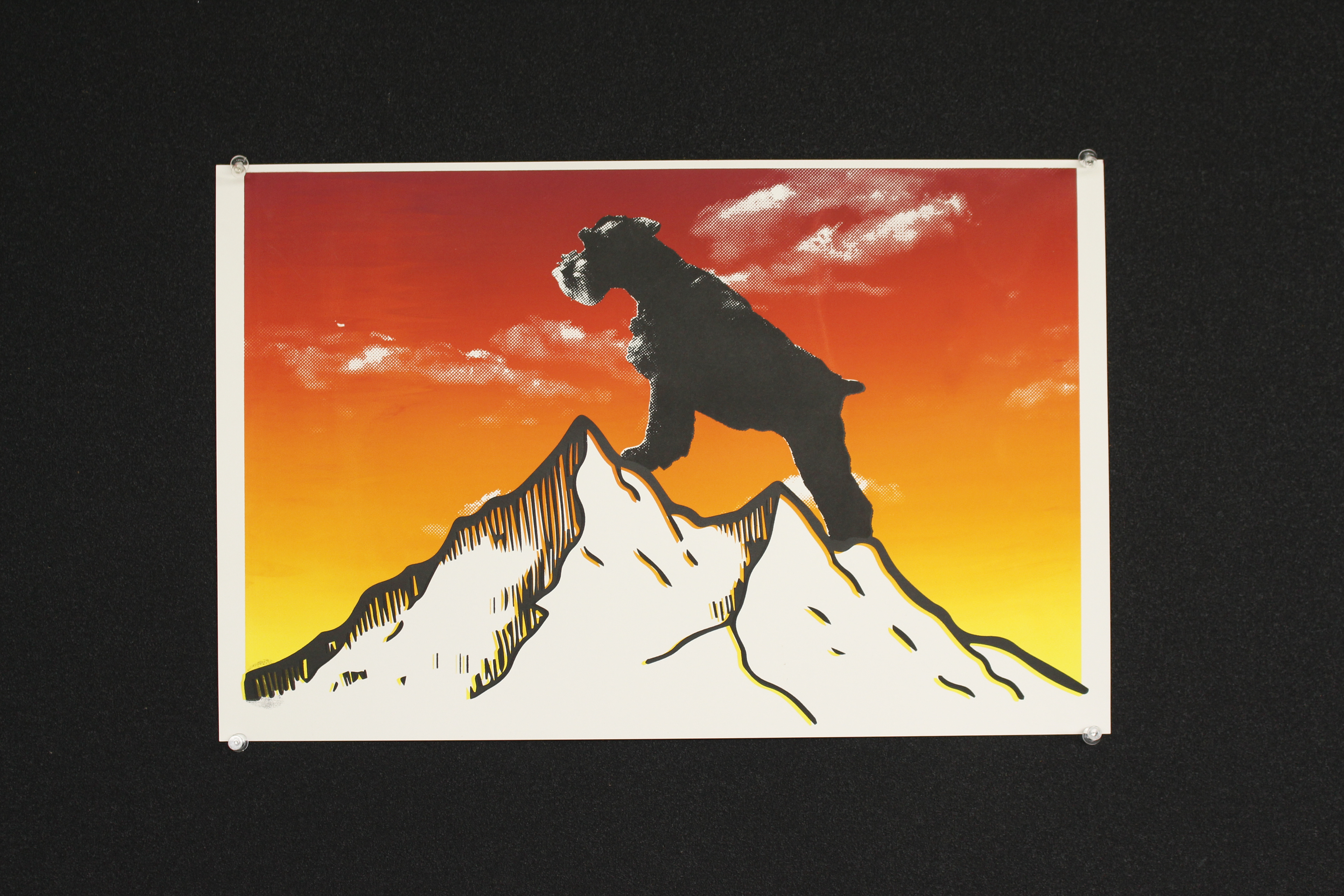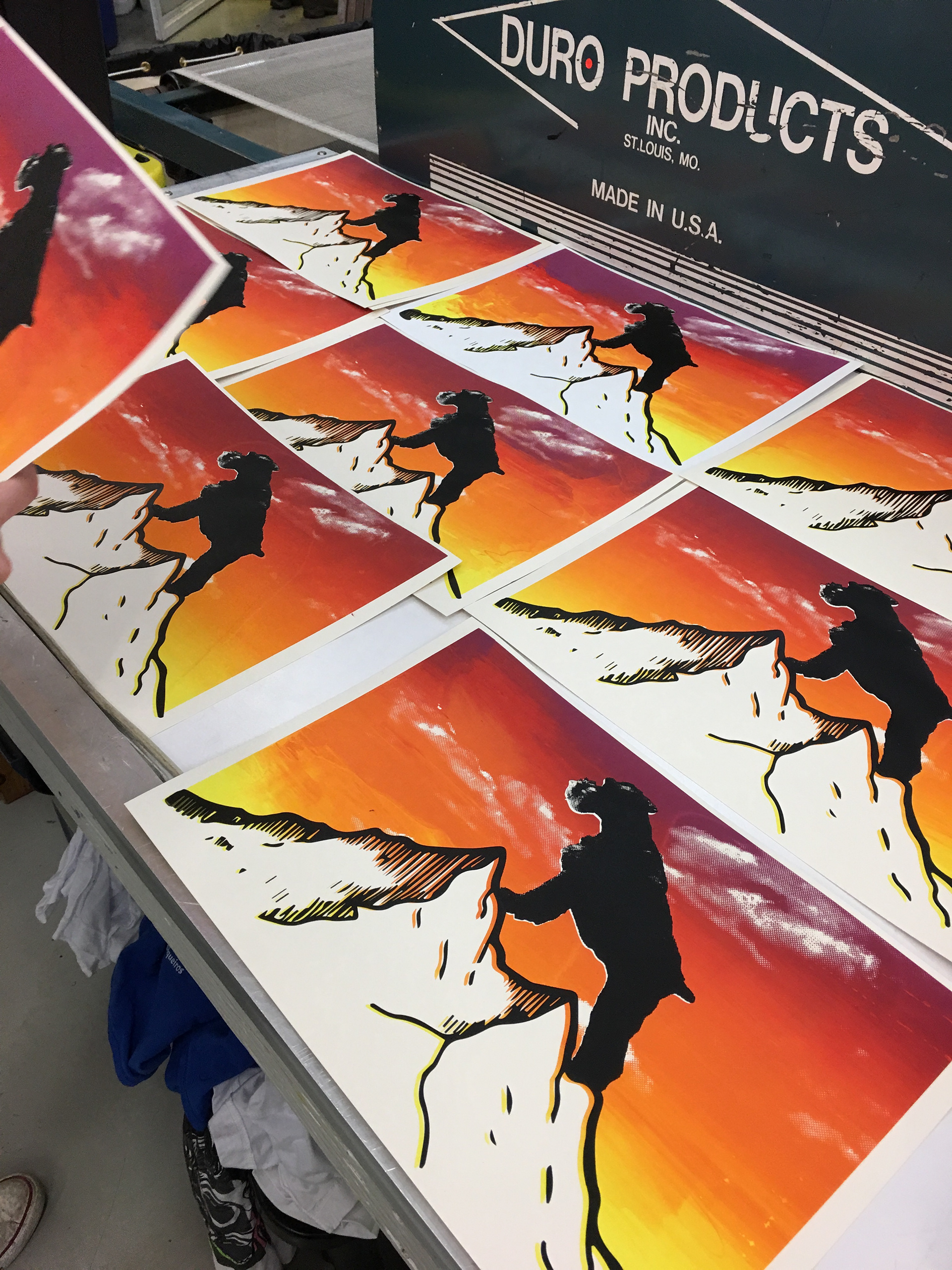 Making Things was a
multidisciplinary
course in which I teamed up with a business student and and engineering student to produce a
3D-printed product

we then had to pitch as if we would be selling it.
My team, The Maker$, chose the demographic of

pet owners

who love to spoil their pets and took a

human-centered

(or pet-centered) design approach from there. We found a problem that needed to be solved and brainstormed solutions with the pet's habits and fears in consideration. After several rounds of

prototyping

, we came up with an effective solution that allows your dog to be part of the family at dinnertime.
Whether it's for a photo class or kicks, I'm a sucker for a good
quality
photo. I'm always on the lookout for
good lighting, demand a crisp

focus

, and tend to find pretty 

entertaining

subject matter. Click images to view larger.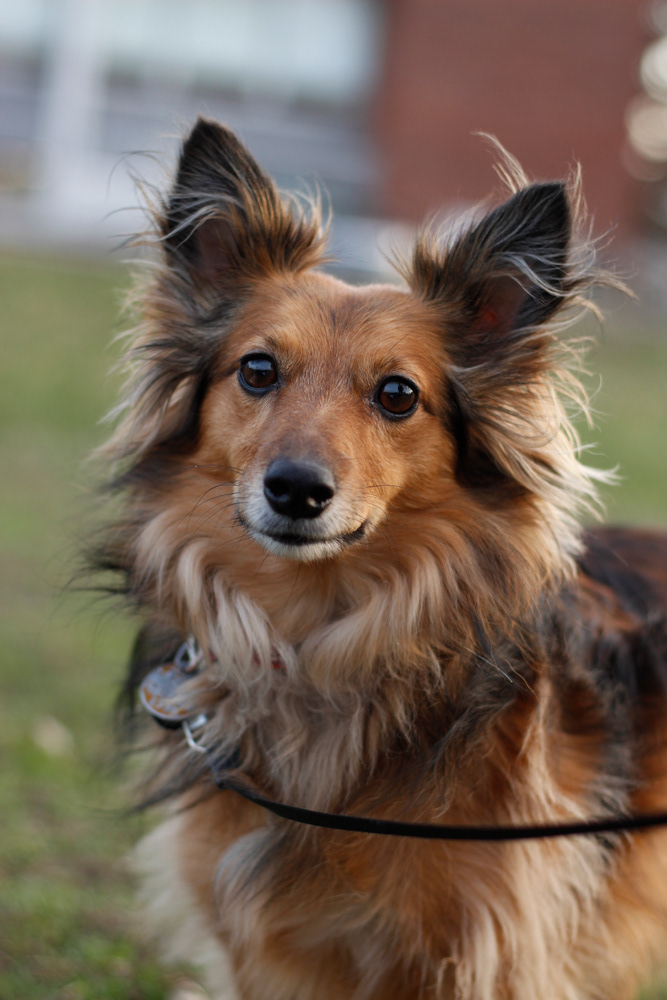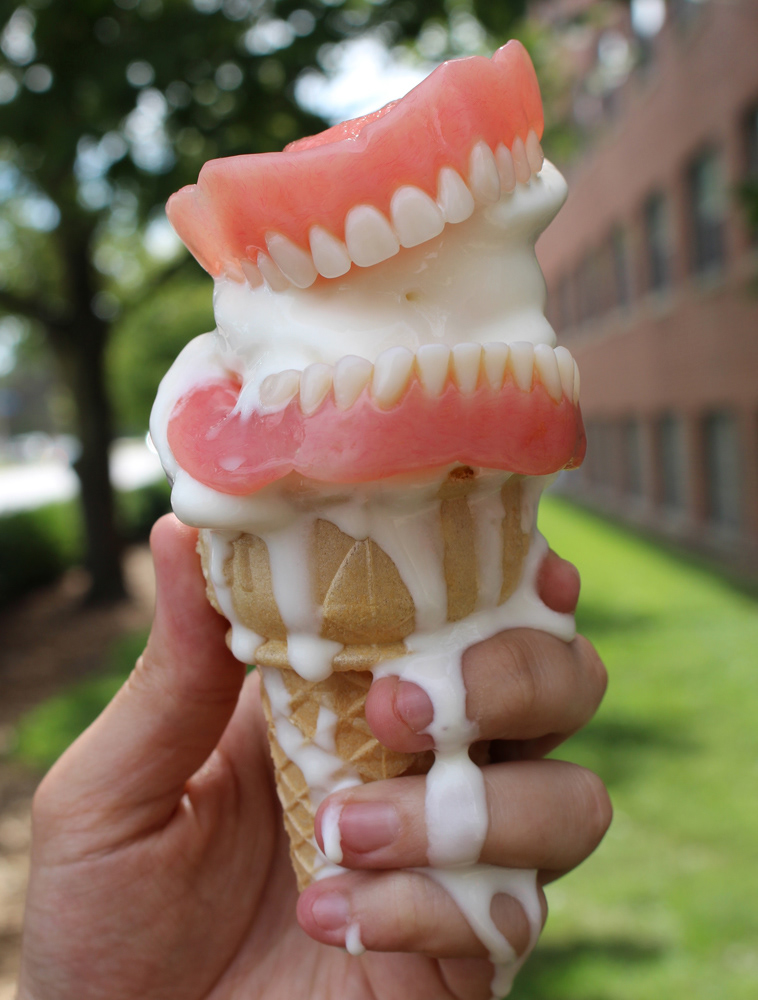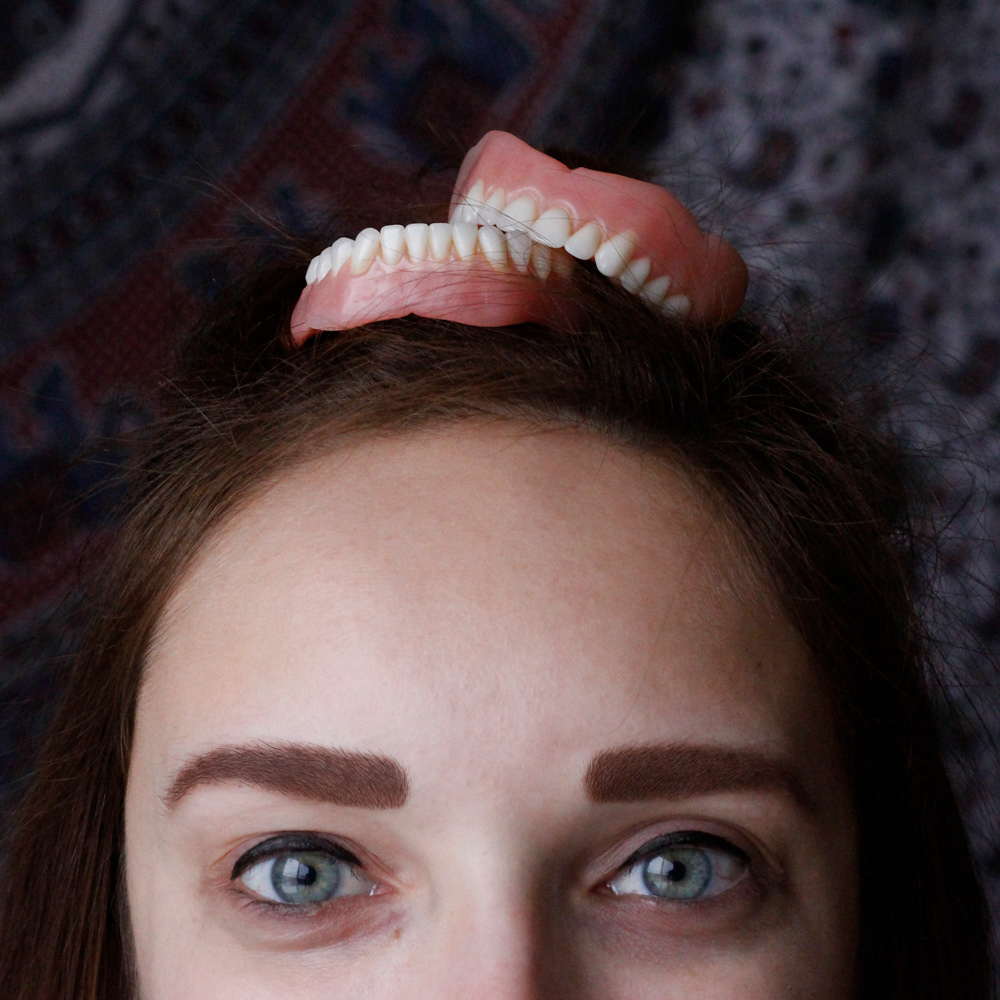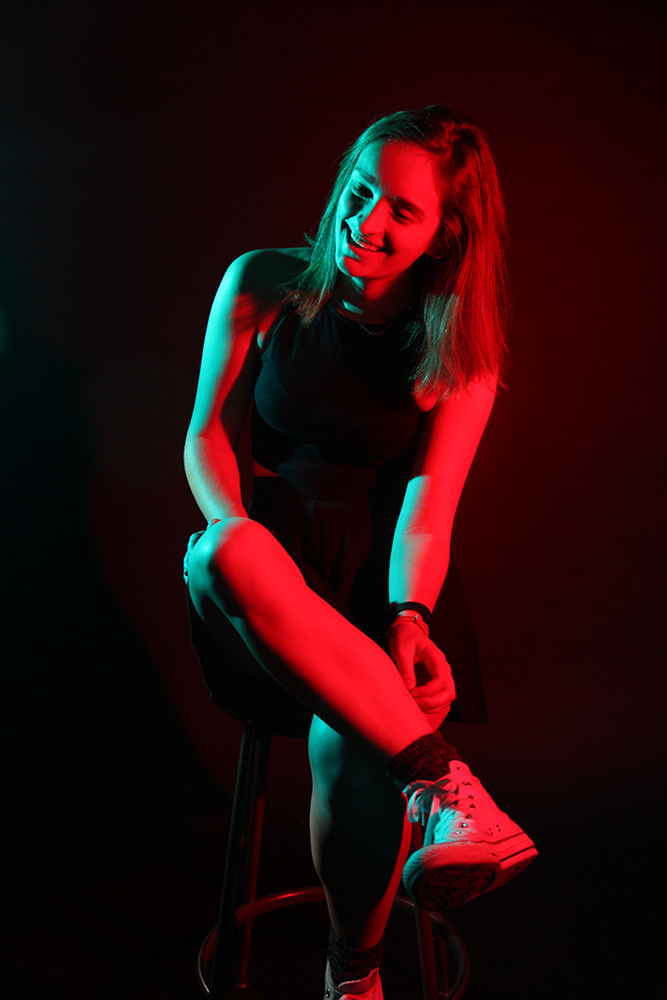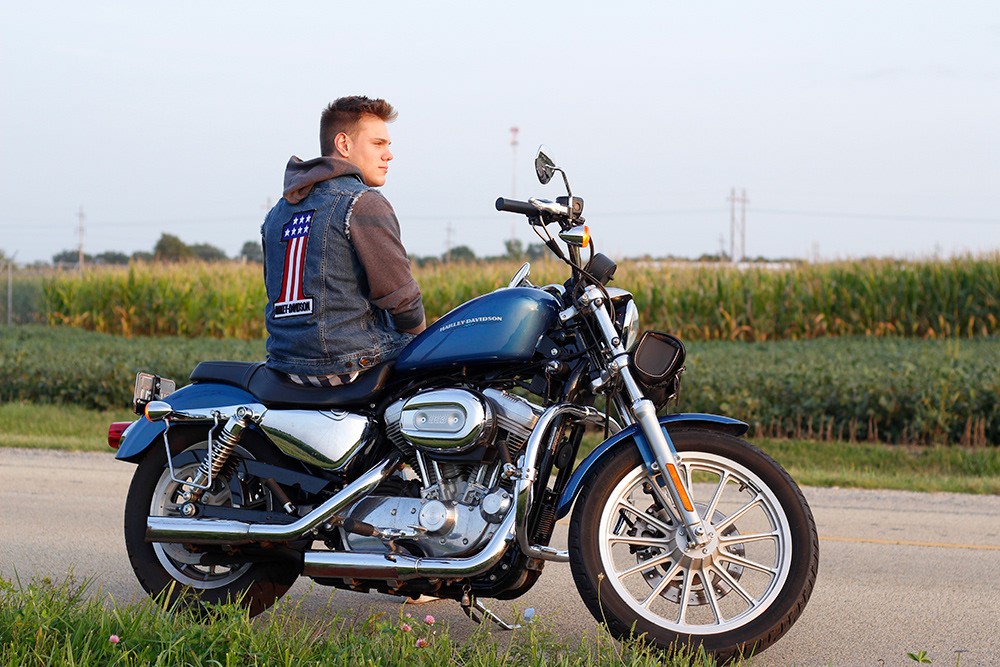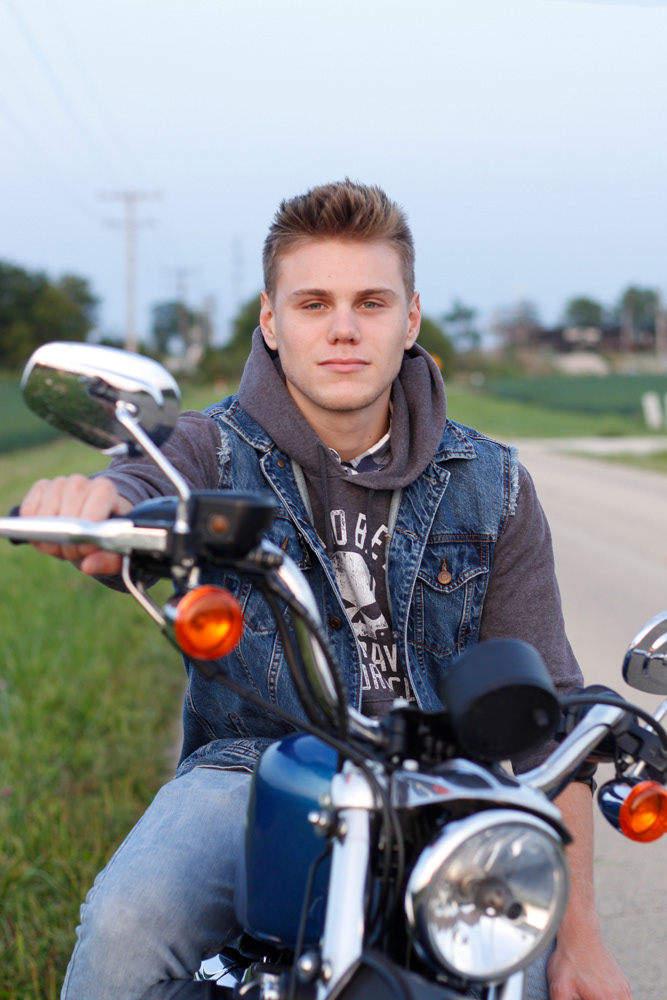 I was able to get pretty
crafty
with door decorations and bulletin boards when I was an RA my junior year. My hall theme second semester was
Snapchat.
University Housing contracted me to design PDF
"Print-and-Post"
bulletin boards to be sent out and used by every RA in the area (two examples shown). The
Title IX
poster was distributed and hung in every dorm bathroom stall.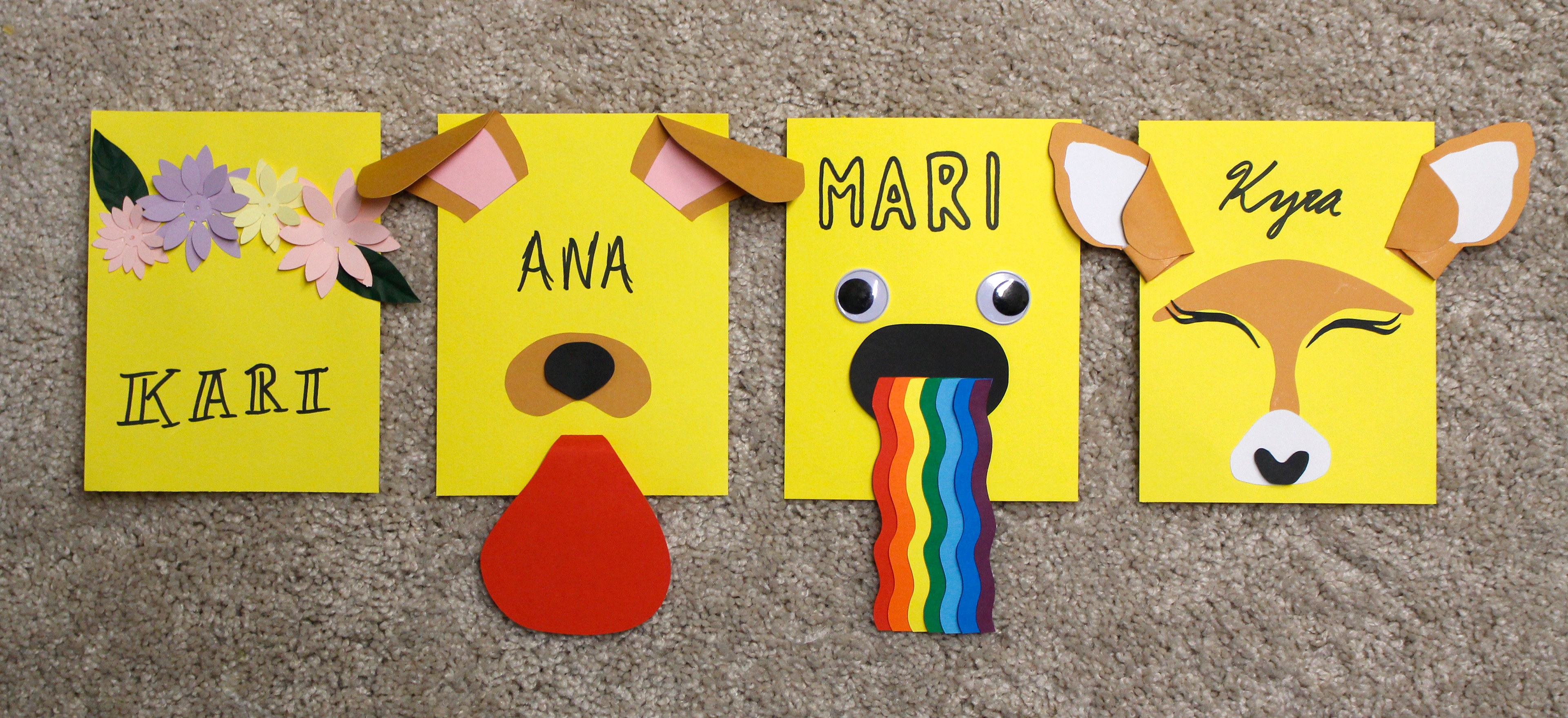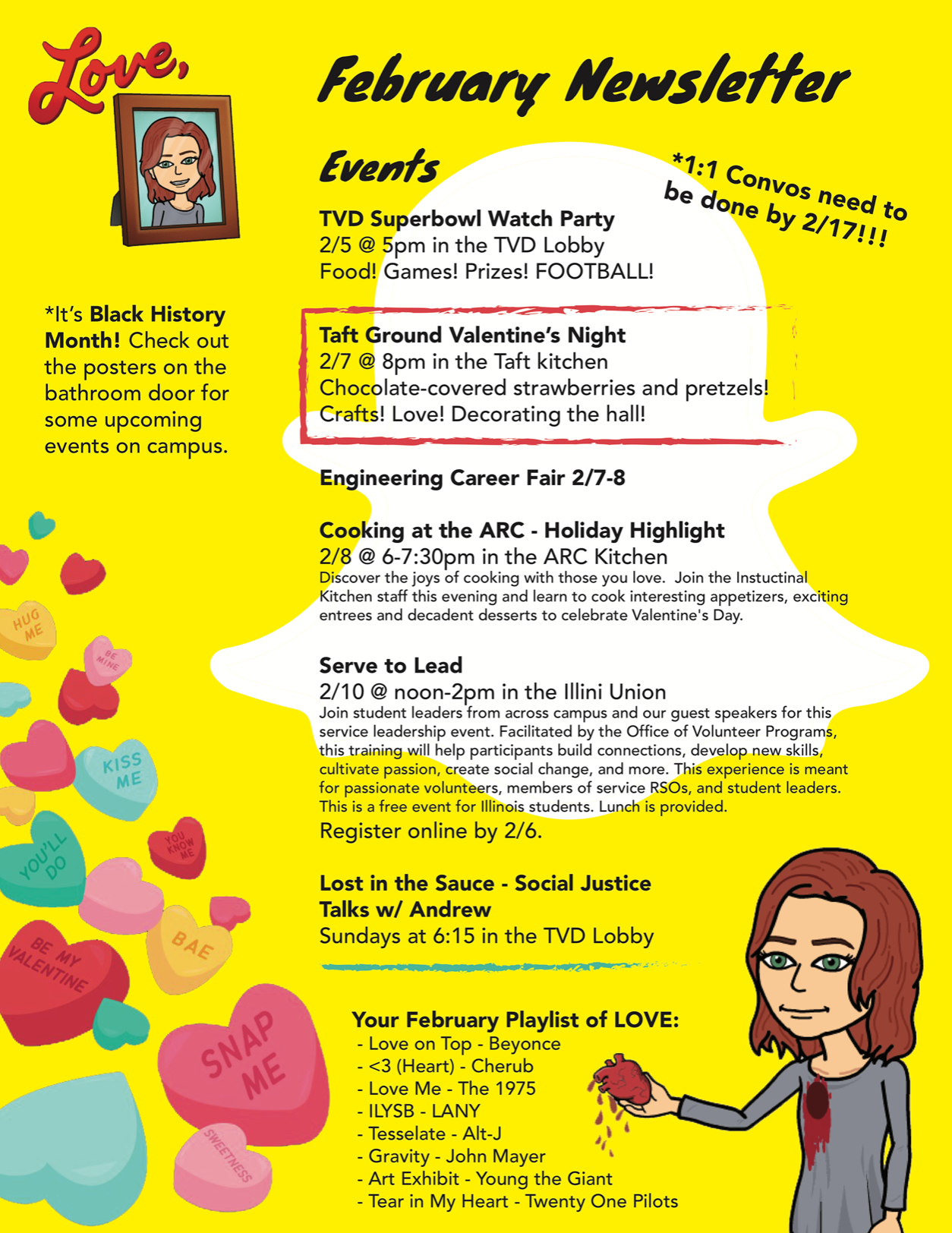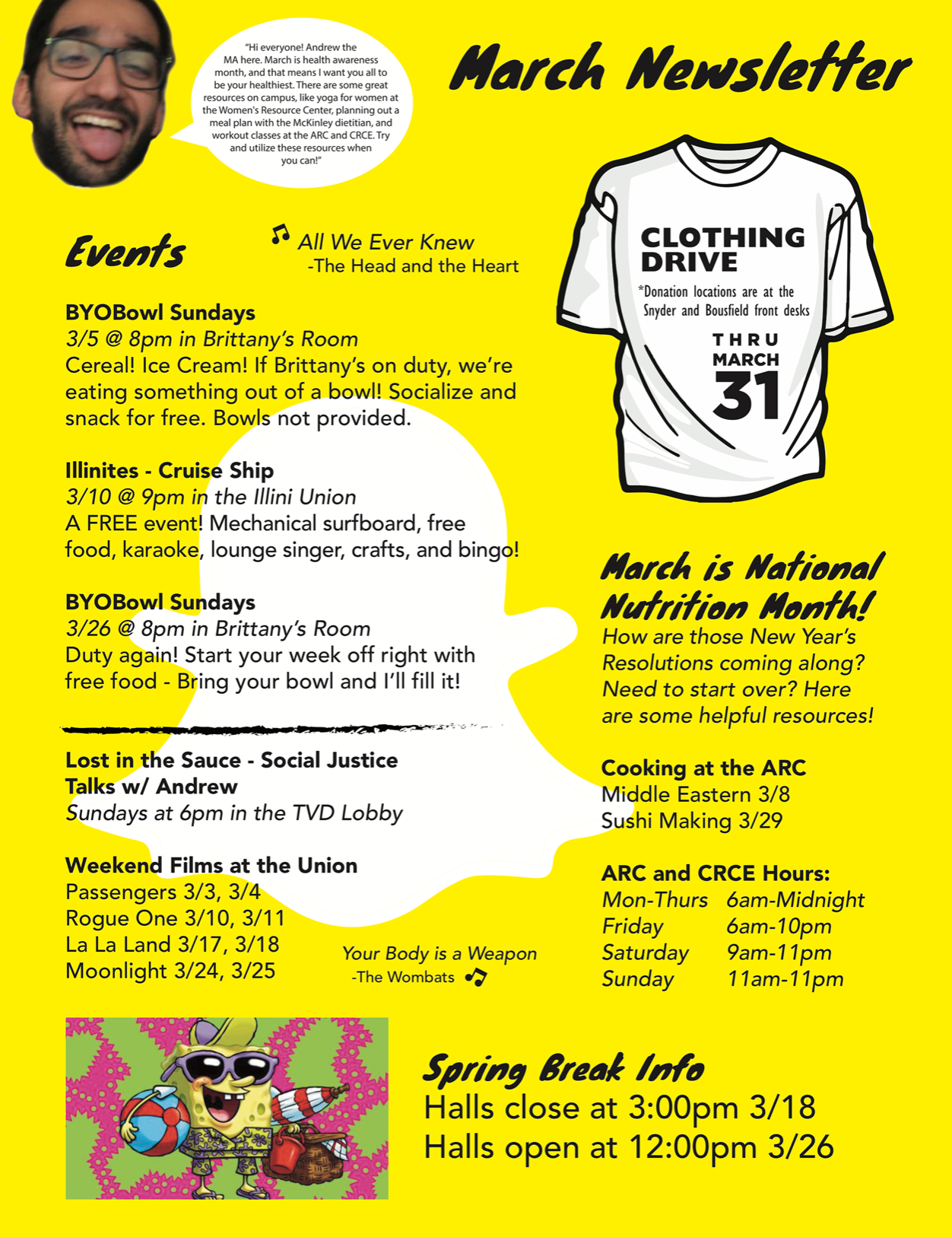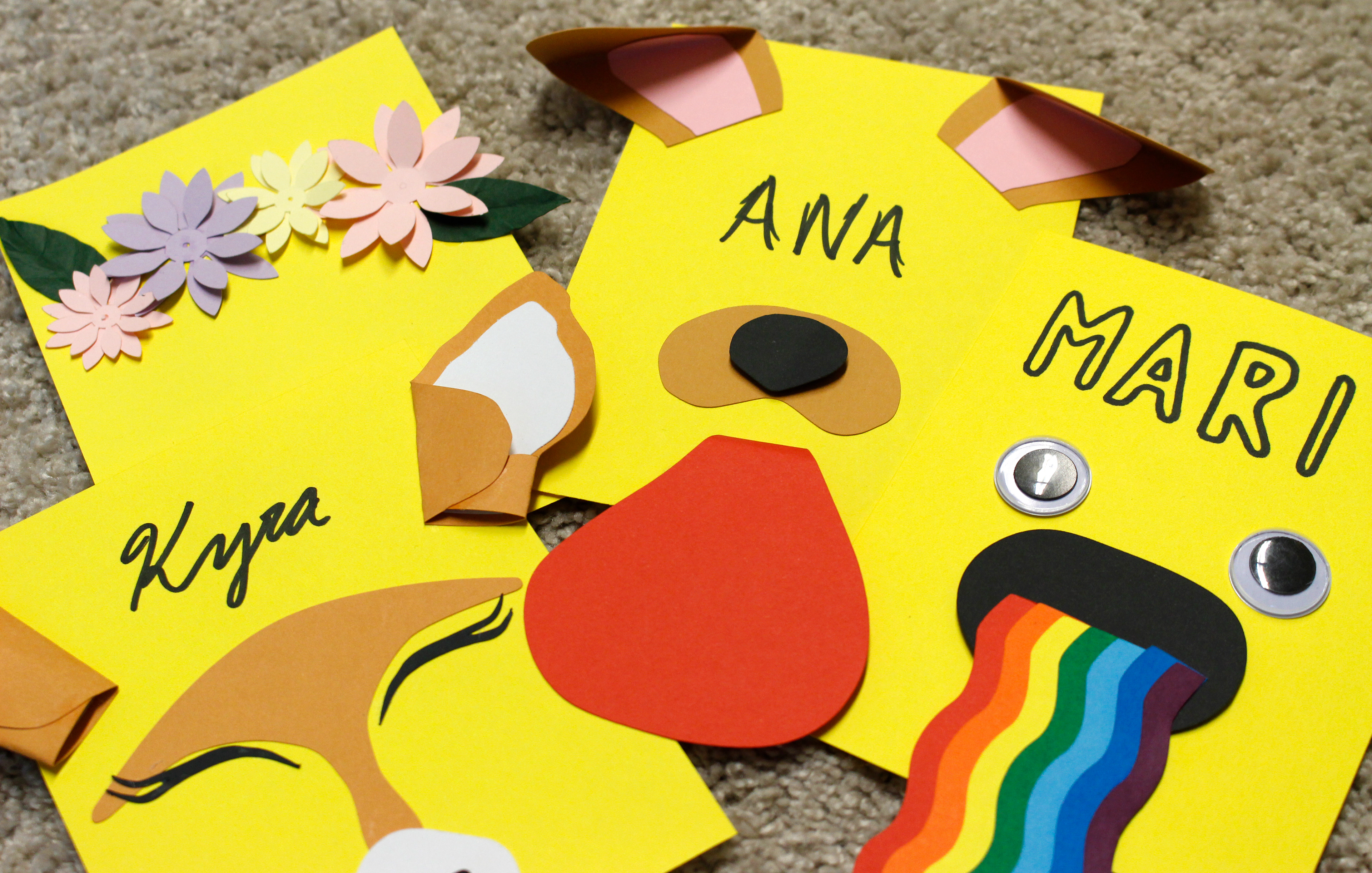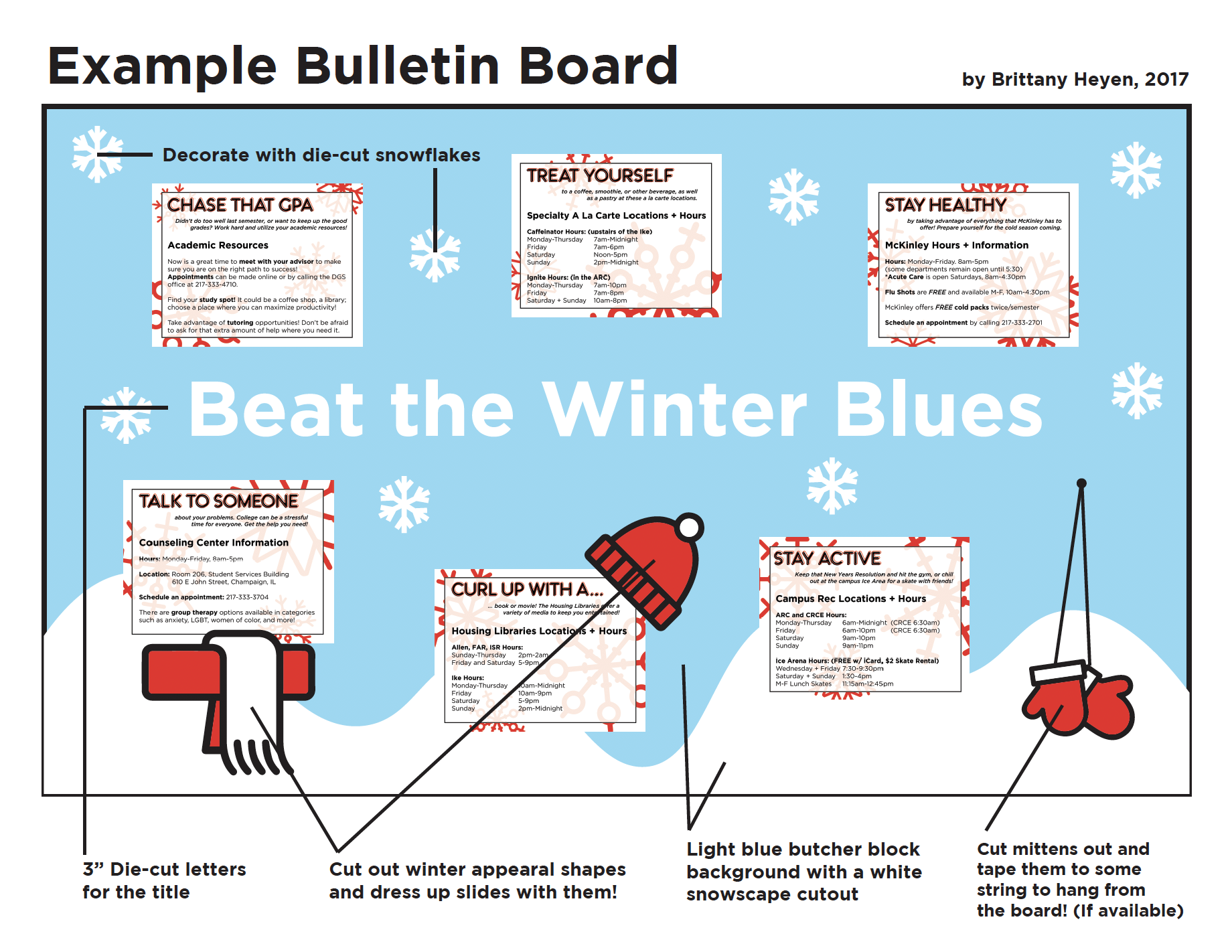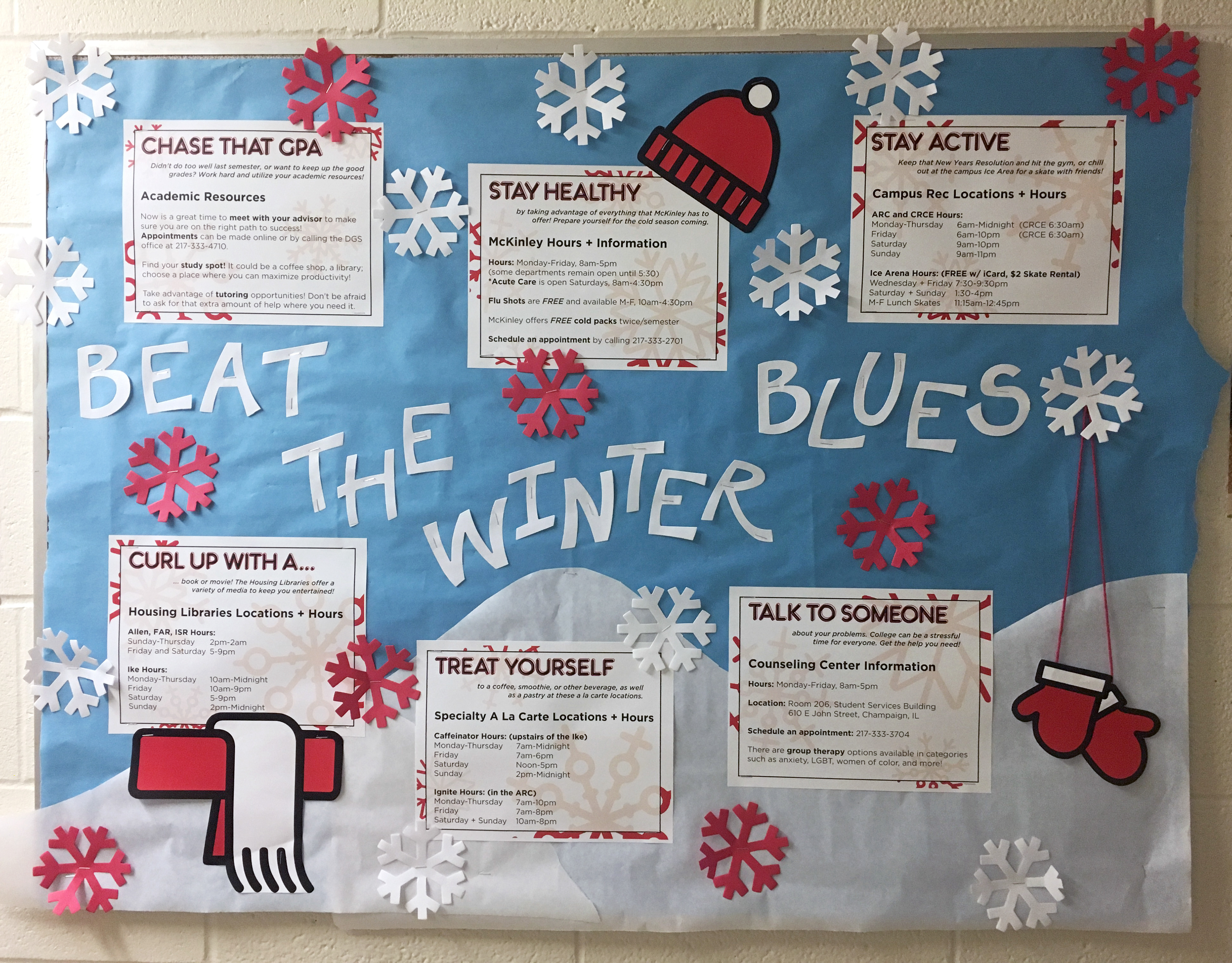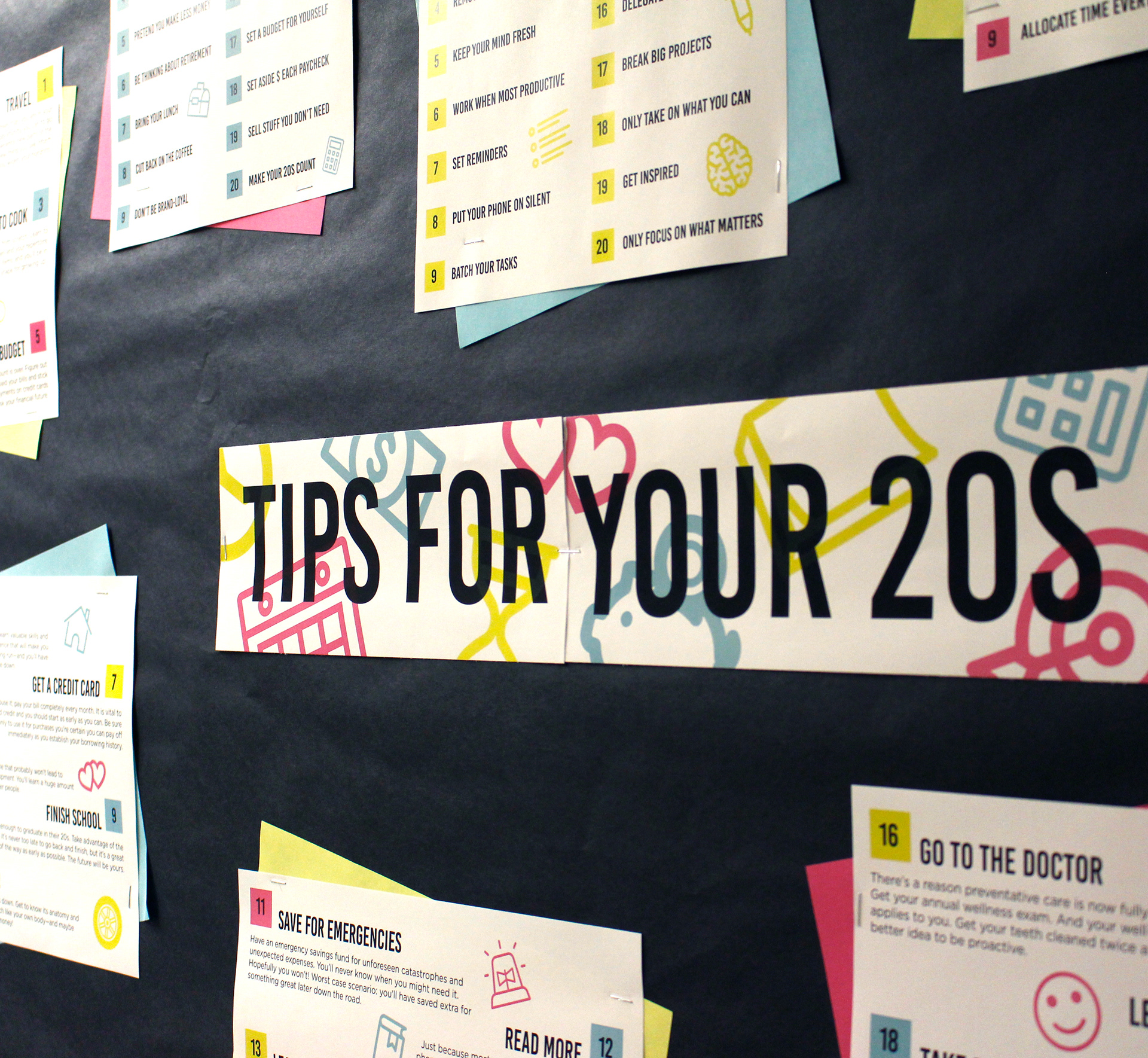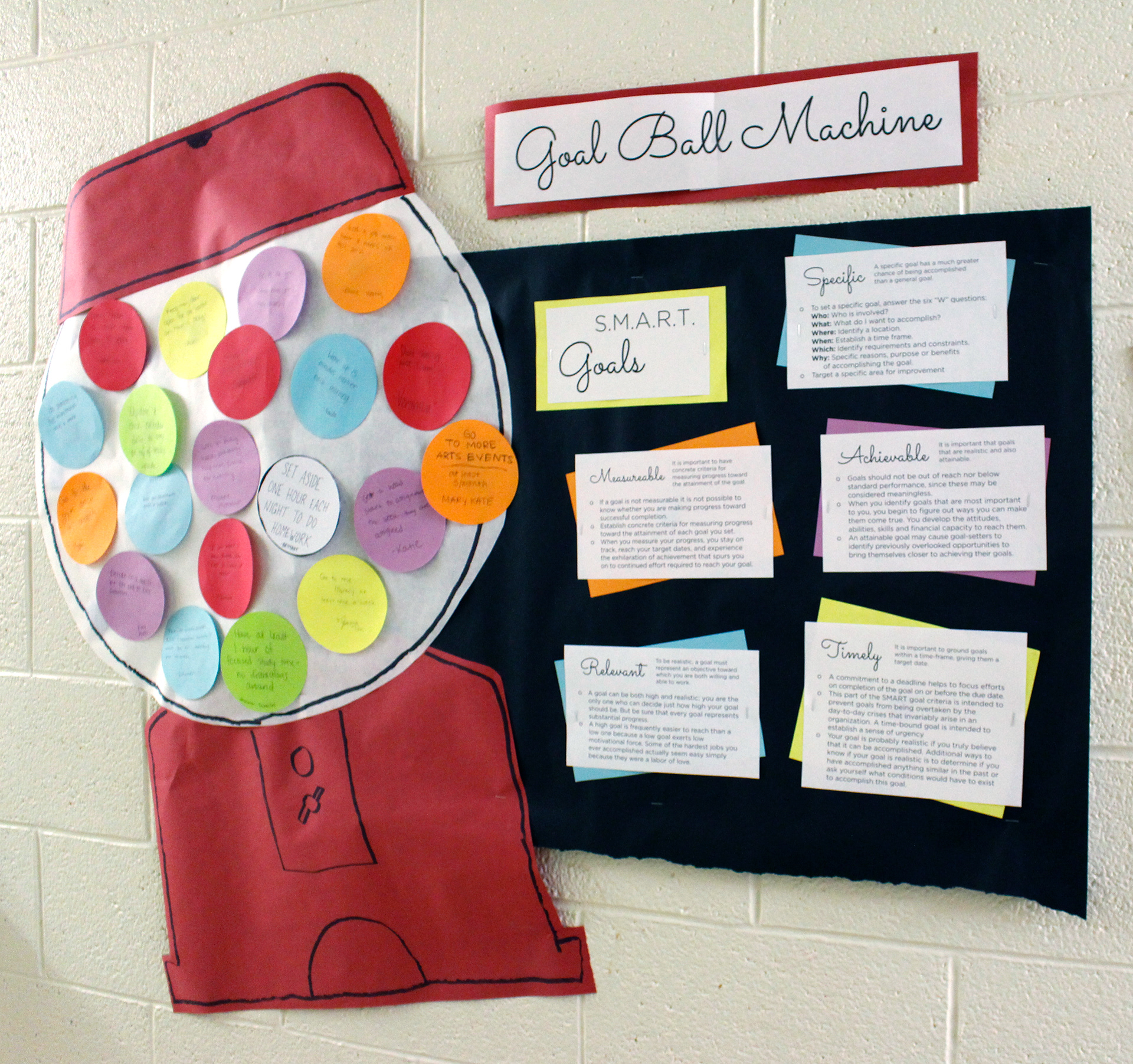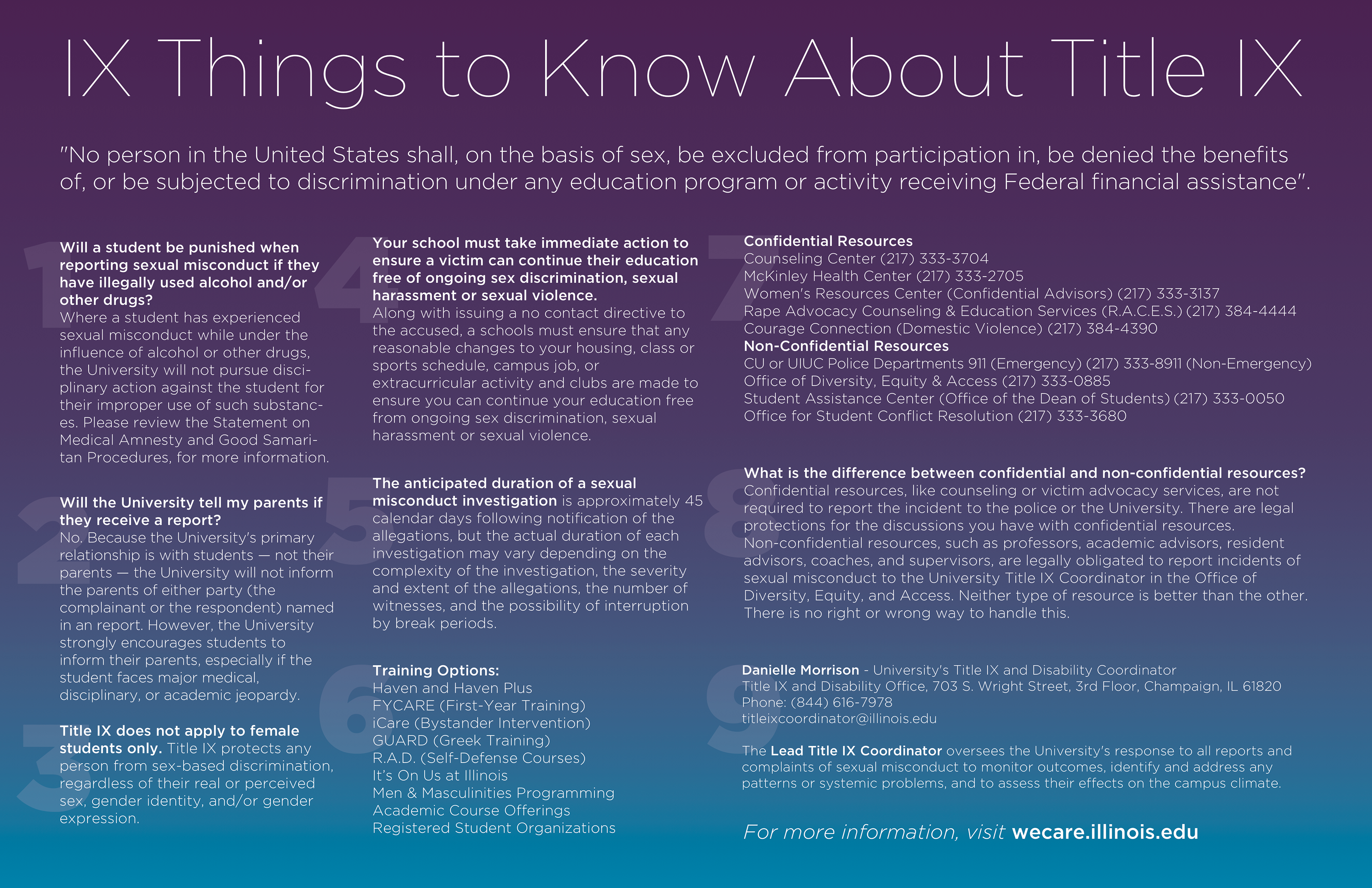 A visual breakdown of the song
"Truce"
by
Twenty One Pilots.
Each box, or note, was strategically placed on a musical staff made of guides in Illustrator.